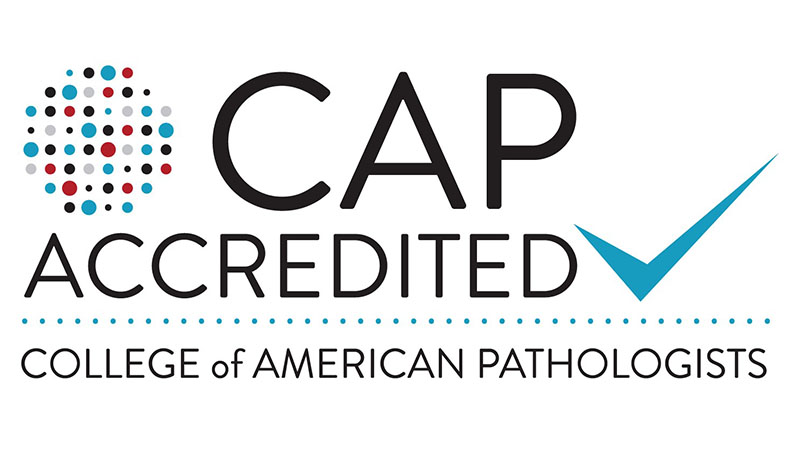 Brigham and Women's Faulkner Hospital Main Laboratory has received certification from The Accreditation Committee of the College of American Pathologists (CAP) based on results of a recent on-site inspection as part of the CAP's Laboratory Accreditation Program.
Chief of Pathology Anthony J. Guidi, MD, was informed of the national recognition and congratulated for the excellence of the services being provided. BWFH's Main Laboratory is one of more than 8,000 CAP-accredited facilities worldwide.
During the CAP accreditation process, designed to ensure the highest standard of care for all laboratory patients, inspectors examine the laboratory's records and quality control of procedures for the preceding two years. CAP inspectors also examine laboratory staff qualifications, equipment, facilities, safety program and record and overall management.
"The CAP inspectors highlighted the fact that we are a quality laboratory, and we made many significant improvements since the last inspection," says Dr. Guidi. "The inspectors were very thorough, and did identify areas for further improvement. We will be working diligently to focus on these specific improvement opportunities in the coming weeks."
"I want to thank our staff for their role in the inspection process," says Laboratory Director Kris Durette. "As expected, they were engaged and demonstrated their commitment to the highest possible standards. It was clear to the inspectors that our staff is well educated and well trained."
BWFH is now accredited by the CAP for the next two years.
Published 8/25/23