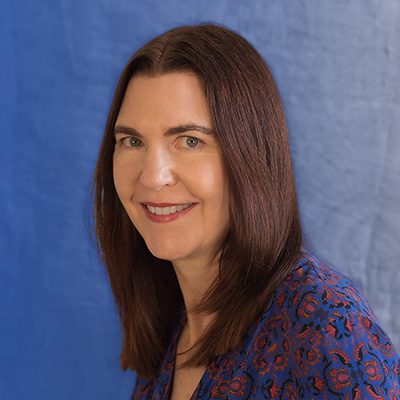 The Department of Psychiatry at Brigham and Women's Faulkner Hospital is pleased to welcome Certified Peer Specialist Patty Mulcahy.
Mulcahy herself has been hospitalized three times for her schizophrenia but has found a path to a successful recovery. As a peer specialist at BWFH, she will share her experience with treatment and recovery with patients on the inpatient psychiatry unit. It is her mission to serve as a role model for recovery and demonstrate coping skills. In addition to working one on one with patients, she will also run a weekly group meeting dedicated to building a life after hospitalization.
Mulcahy, who is a writer and filmmaker by trade, says of her personal experience, "My life was nearly ruined by six long years of untreated schizophrenia. I went from working corporate media jobs and being a director pitching film projects to talking to voices eighteen hours a day and almost becoming homeless. Now under the care of a psychiatrist, I am symptom-free. I live a meaningful life by volunteering in the community and writing. I believe writing my memoir contributed to significant cognitive rehabilitation, which has allowed me to function at near pre-illness levels."
Mulcahy hopes that by sharing her story and modeling what recovery can look like, she will make a profound impact in the lives of our patients. "I'm here to provide support to our patients, to help them see their hospitalization as a positive thing and to help them imagine what their life might look like in recovery," she says.
Outside of work, in addition to writing, Mulcahy enjoys hiking to keep both her mind and body healthy.
Published 6/15/23