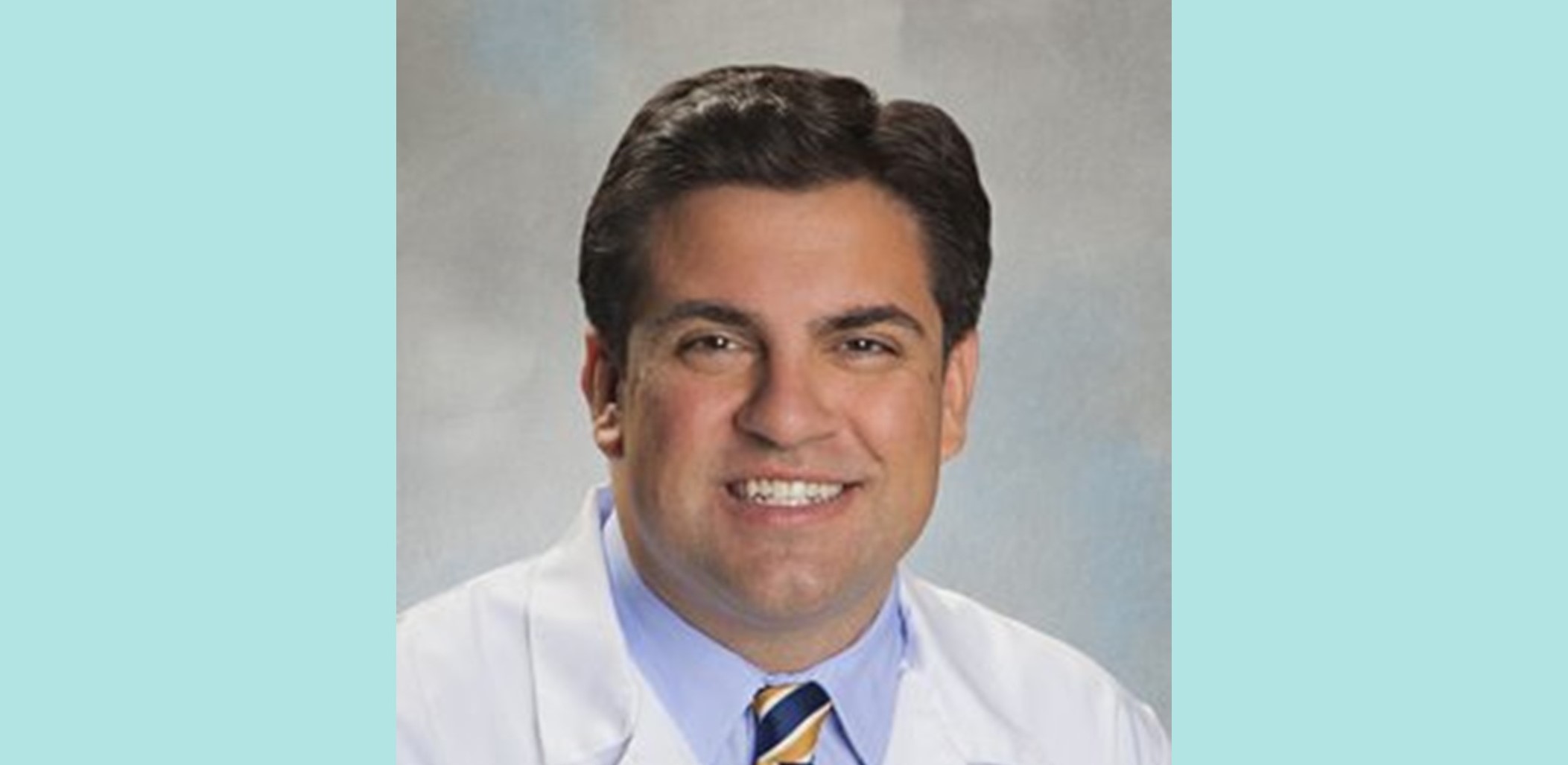 Castle Connolly, in partnership with GLMA—the leading association of LGBTQ+ and allied health professionals—recently announced the release of Castle Connolly's 2023 Top LGBTQ+ Doctors list. It's the first time Castle Connolly has recognized exceptional doctors within the LGBTQ+ community who have demonstrated outstanding expertise, patient care and contributions to the field of healthcare. There are 64 doctors represented, across 22 states and 34 specialties, including Brigham and Women's Faulkner Hospital's Chief of Medicine Nathan T. Connell, MD, MPH.
"I'm honored to be included amongst the top LGTBQ+ physicians in the country, a list where I see treasured colleagues I admire from here at Mass General Brigham as well as other institutions across the country," says Dr. Connell. "It is important for our LGBTQ+ patients to have physicians who recognize the challenges and barriers they face in accessing quality healthcare, just as it is important for LGBTQ+ trainees to see others like them who have achieved a successful career in medicine."
The new list comes as part of Castle Connolly's Diversity, Equity and Inclusion (DEI) Initiative, which is designed to honor top clinicians and enable patients to find Castle Connolly Top Doctors who have shared backgrounds and experiences.
Published 7/6/23